Experts:
Johan Moyersoen, General Management
Randy Mellaerts, Life Science senior expert
Loic Van Cutsem, Investment relationship
Bruno Vandermeulen, Legal and IP
Advice and Mentoring:
Koenraad Debackere, general manager KULeuven, professor in technology and innovation management
Lieve Fransen, Senior Adviser to European Policy Centre on health, social and migration policies
Rudy Dekeyser (to be confirmed), Managing Partner of LSP's Health Economics Fund
Christian Seelos, Director of the Global Innovation for Impact Lab at the Stanford Center on Philanthropy and Civil Society
Piet Colruyt, Impact Capital and impact investor
Steven Serneels, CEO European Venture Philantropy Association
Our initiative is co-incubated by Global Innovation for Impact Lab at Stanford University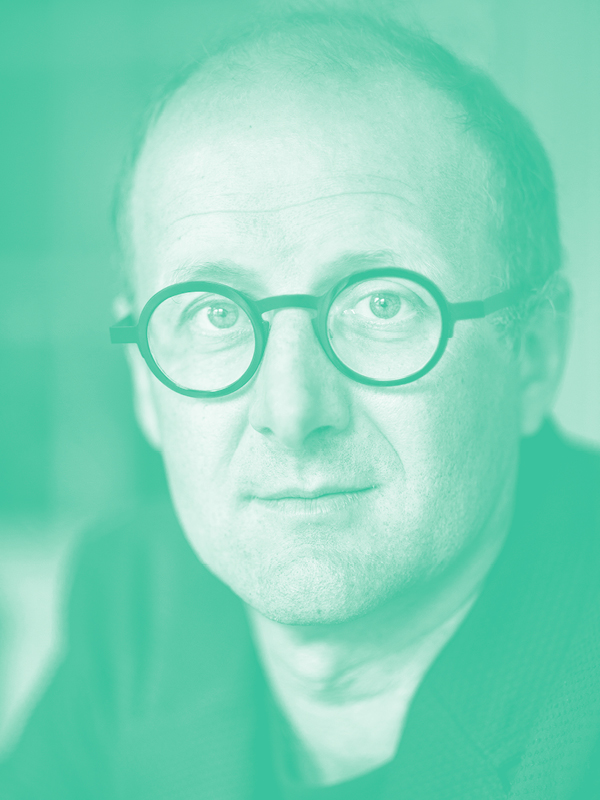 Johan Moyersoen
General Management
Johan Moyersoen has 15+ years experience in social business innovation at an international level. Johan founded and was managing partner for 10 years of i-propeller impact consultancy and was co-initiator of si2- social impact investment fund. Johan studied International relations, Anthropology, Regional Science and Economic Geography at University of Ghent, KULeuven, Cornell University and Oxford University. Johan was also founder of the Network of European Peace Scientists and published multiple articles on social business, social justice and conflict management in books and international journals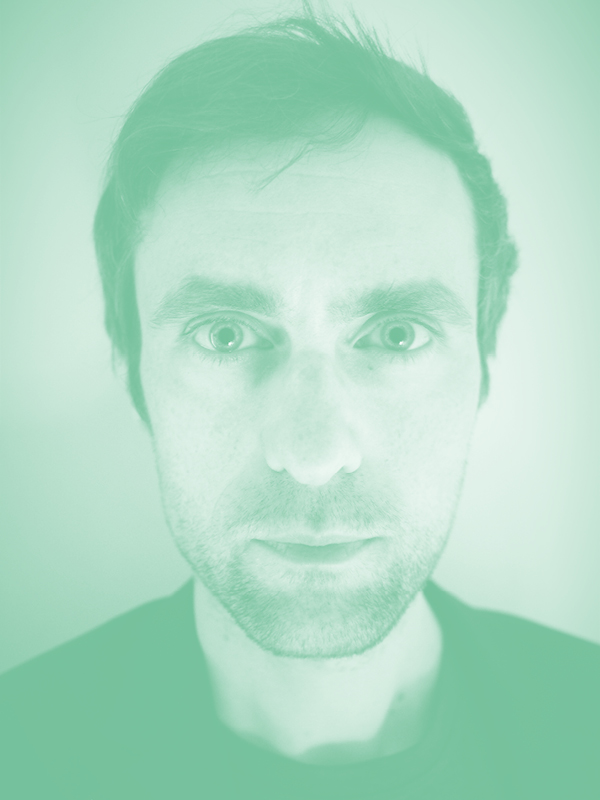 Randy Mellaerts
Science and Social Value Creation Expert
Randy is an entrepreneurial consultant fascinated by human beings, their individual and collective health.
He managed several pharmaceutical development projects from discovery to late development at Johnson and Johnson, Global Public Health. And worked with top level NGO's, Pharma Companies, Funding Organizations and CROs from US, Europe, India and Japan. Randy also has an impressive record of successful public funding applications including EU FP7 Marie Curie Initial Training Network, EU Horizon 2020 SME Phase I funding and Bill and Melinda Gates Foundation funds for drug development. In 2013, Randy co-designed Parki's Cook Atelier, a Belgian non-profit organization that empowers persons with Parkinson's to use nutrition and the interaction with their medication as a tool to increase their quality of life.
Randy holds a PhD in Bioscience Engineering from the University of Leuven, Belgium. During his academic career, he was at the forefront of the development of mesoporous silica-based drug delivery systems. His pioneering work resulted in several patents and scientific publications and was awarded with the L. Da Vinci price. The technology led to the foundation of FORMAC Pharmaceuticals, a spin-off company from the University of Leuven. Randy is a life-long learner and gained additional expertise in business development and strategy at the Vlerick management school, Belgium. He also has a theoretical background in impact assessment and Social Return On Investment.
Contact: randy@impactlicensing.org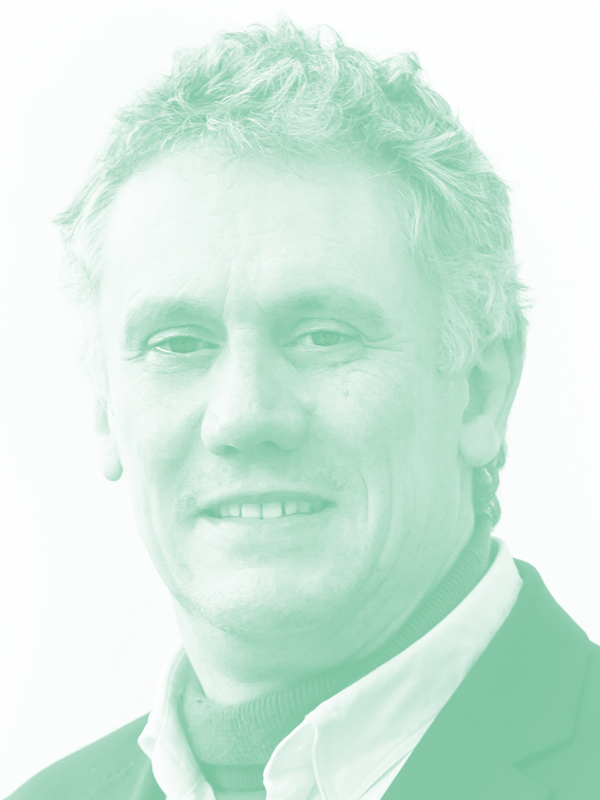 Bruno Vandermeulen
Intellectual property and licensing expert
Bruno is a lawyer with 30 years of professional experience in the field of intellectual property litigation and licensing in major IP firms (Pennie & Edmonds, Loeff Claeys Verbeke, Bird & Bird). He is a first tier ranked expert in Life Sciences transactions and multi-jurisdictional IP disputes. Bruno was co-founder and co-managing partner of the Brussels office of Bird & Bird from 2008 to 2013 and was the Belgian Risk & Compliance partner at Bird & Bird from 2011 until December 2018. He is an expert member of Belgium's Council for Intellectual Property and is on the WIPO "List of Neutrals" Arbitrator. Bruno is a teaching Professor in IP Strategies at Solvay Business School and an accredited teacher in technology transfer with the European Patent Office (EPO) and the Licensing Executive Society (LESI) for whom he regularly lectures and trains licensing professionals.
Contact: bruno@impactlicensing.org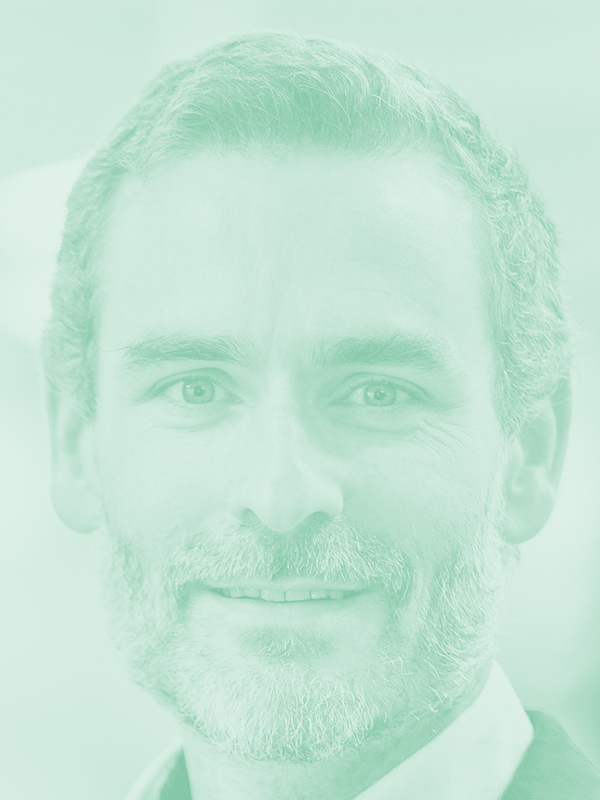 Loïc Van Cutsem
Investment relations and finance management
Loïc studied International Business Management at UCL in Belgium and at the WU in Vienna. 
He was involved in numerous social initiatives during his studies, including the set-up of an education program in Bolivia. Before moving towards strategy and organizational consultancy, he started his career in marketing and finance in the telecom sector. His strong desire to combine his passion for social and environmental impact with his business background led him to becoming Director of Sustainability/CSR for the major Belgian telecom operator.
As his passion for social entrepreneurship grew stronger, he co-created an accelerator for social enterprises embedded in a larger support ecosystem, called Oksigen. In parallel to his managerial role within Oksigen, Loïc coached and advised numerous social enterprises willing to sustain their activities and grow their impact. 
Loïc co-founded and still is active in the Board of several social enterprises. He is also a private expert in the GECES Expert Group of the European Commission since 2015. With Ashoka Austria/CEE, Loïc focuses mainly on developing the Impact Transfer Agency, that supports the transfer of proven social innovations into new geographies.
http://ashoka-cee.org/impact-transfer
Contact: loic@impactlicensing.org